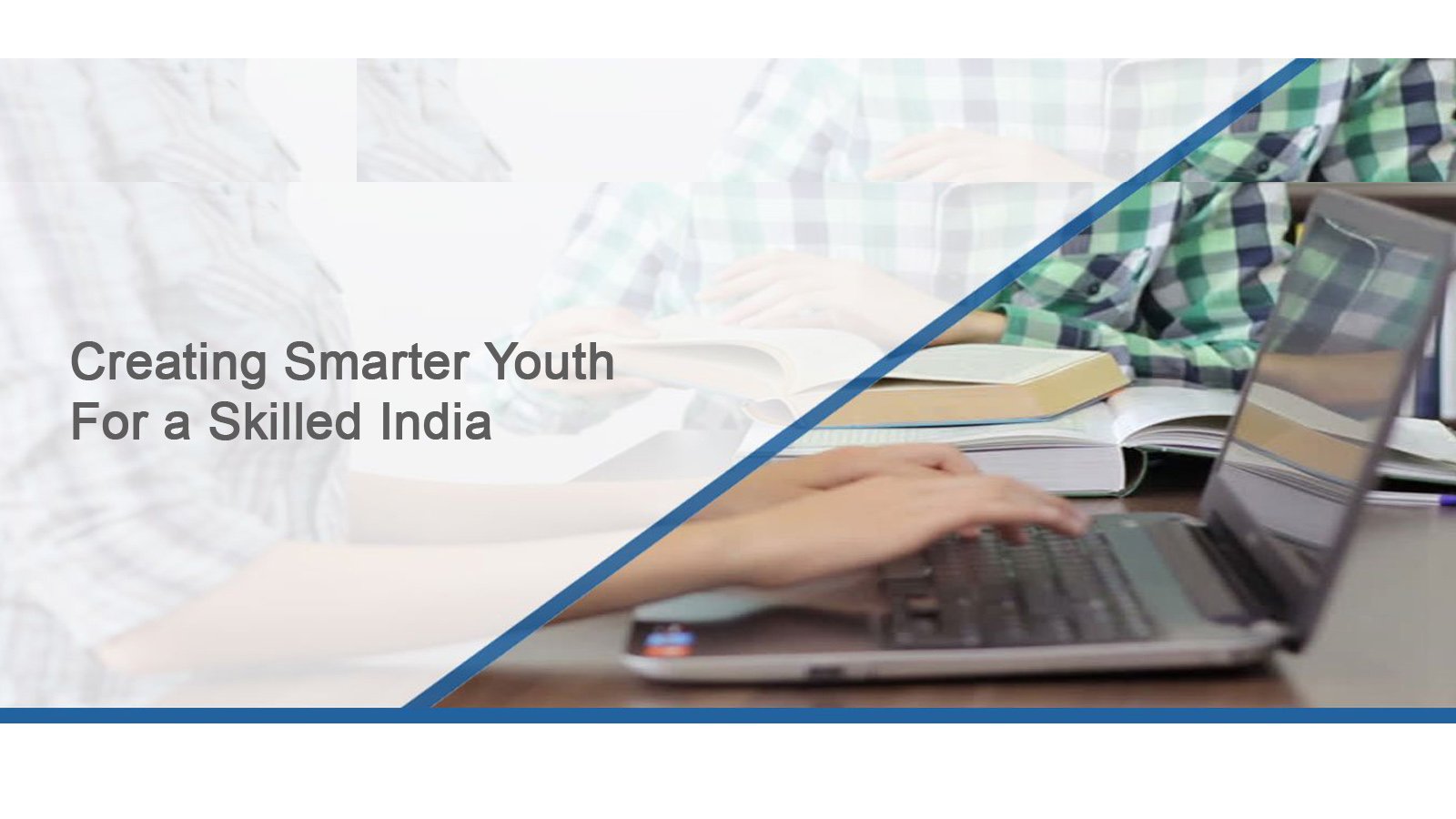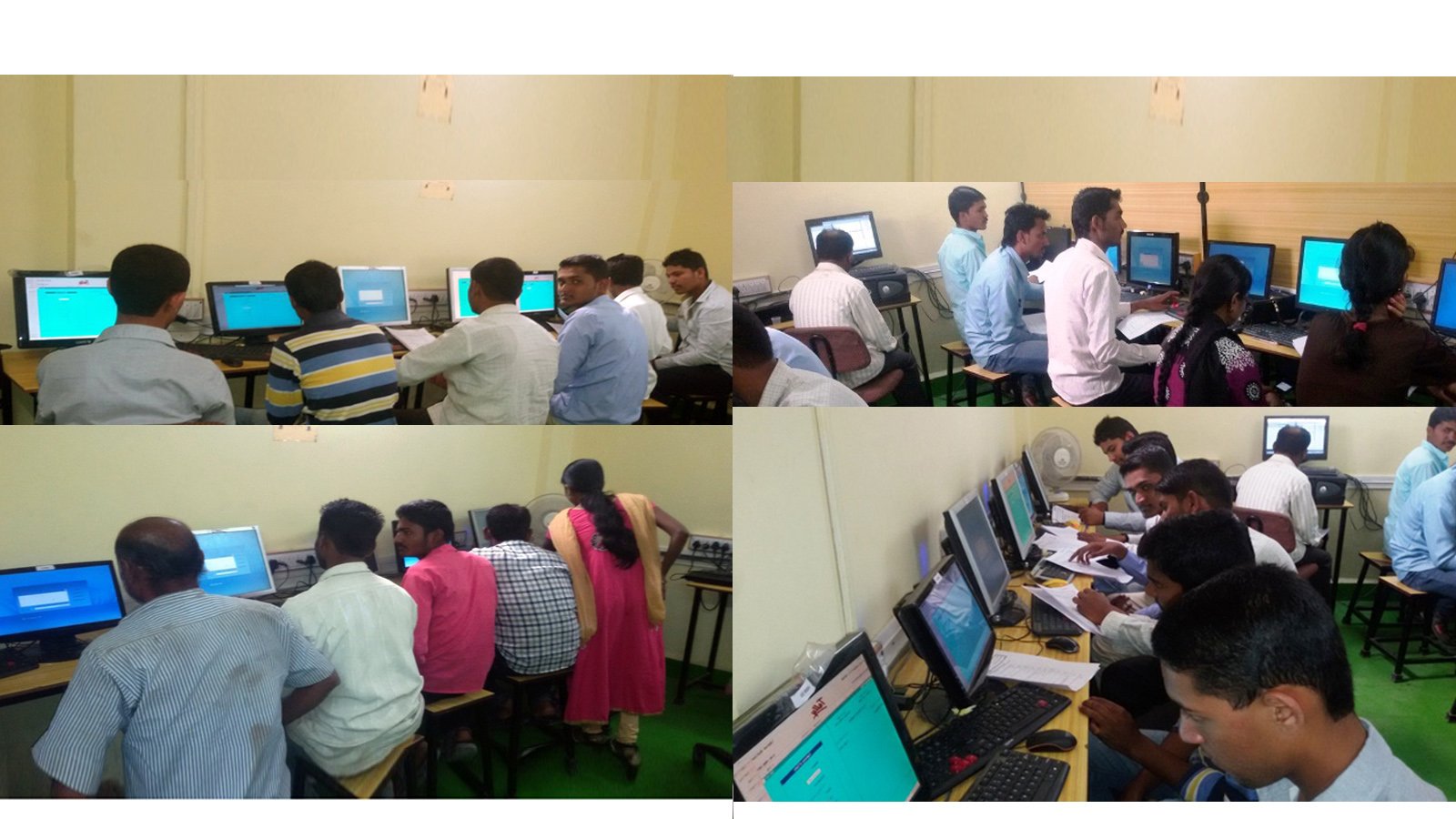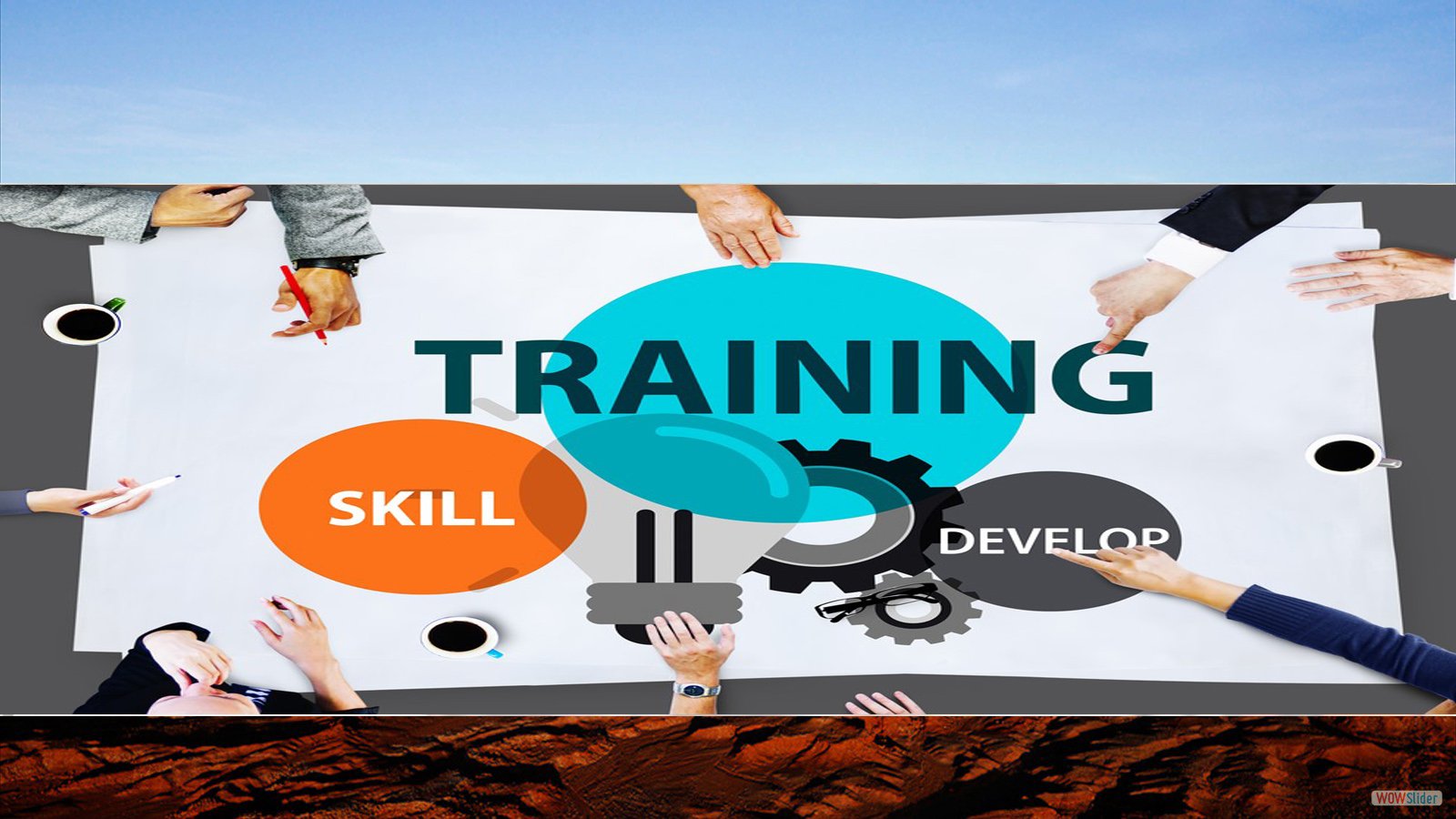 Welcome to Swan Skill Tech
Our education system has improved with unprecedented numbers of students graduating with a degree. However, when it comes to quality, the education centres in India still lag behind considerably in the global stage, which shows our inability to churn employable workforce. As the result, India is failing, quite miserably—the country's formally skilled workforce is about 2% of the population—in creating adequate job opportunities, and the professionals who are entering the job market lack skill sets.
We recognise leveraging India's demographic dividend, which includes the second largest workforce in the world, more substantially requires the amalgamation of education with skill development.
Thus, we are helping build up skill development centers in the semi-urban and rural India. With the objective to bring inclusive change, Swan Skill tech pan-India network of education and skill institutes are elevating the generation of unfortunate and deprived from the grip of poverty by providing target-based education and employment capabilities.